ETO Sterilizer is a key equipment for single-use sterile medical device manufacturers. Ethylene oxide does not damage sterilized articles and penetration is very strong, so EO Gas Sterilization can sterilize most of the articles that are not suitable for general sterilization methods. For example, electronic instruments, optical instruments, medical instruments, books, documents, fur, cotton, chemical fiber, plastic products, wood products, ceramics and metal products, endoscopy, dialyzer and disposable medical supplies, etc.
Advantages of ETO Sterilization Machine:
1. All microbes can be killed, including bacterial spores.
2. Sterilized items can be wrapped and packaged, and they can remain sterile before use.
3. Relatively speaking, Ethylene Oxide Sterilization does not corrode plastics, metals and rubber, and does not make things yellowed and brittle.
4. Irregular objects can be penetrated and sterilized.
5. EO Sterilization can be used for sterilization of articles that can not be soaked with disinfectant, dry heat, pressure, steam and other chemical gases.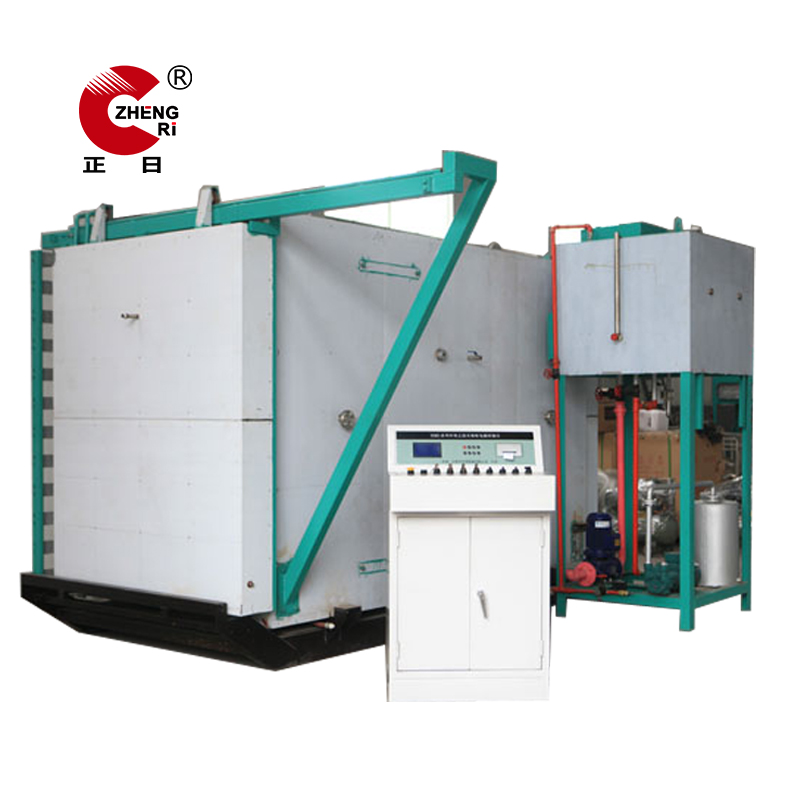 Any interest, please kindly let us know at your convenience. We will be on service for you at any time. Looking forward to hearing from you soon to talk more.