Injection Molding Machine is also known as injection molding machine or injection machine. It is the main molding equipment for making plastic products of various shapes from thermoplastic plastics or thermosetting plastics by using plastic molding moulds.
Plastic Injection Molding Machine is usually made up of injection system, clamping system, hydraulic transmission system, electrical control system, lubrication system, heating and cooling system, safety monitoring system and so on. It has the ability to form a complex, precise, or dense material with metal inlay, which is widely used in national defense, mechanical and electrical, automobile, transportation, building materials, packaging, agriculture, culture and education, and people's daily life.
Types of Injection Moulding machine:
1. Vertical injection molding machine
2. Horizontal injection molding machine
3. Angular injection molding machine
4. Multi-station forming machine
5. Double coloured plastic injection machine
6. Electric injection molding machine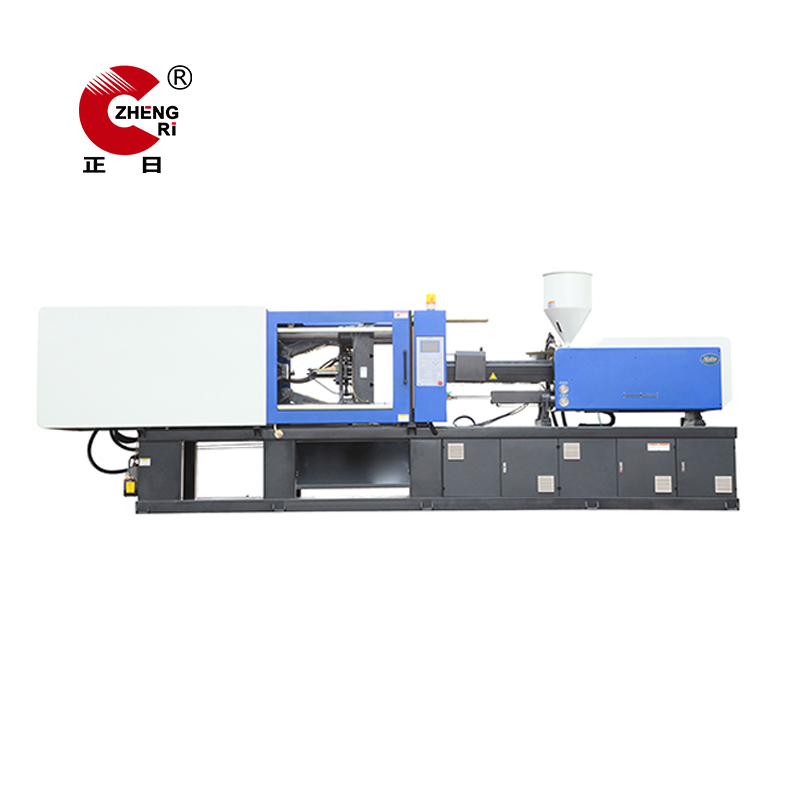 Any questions, welcome to contact us at your convenience. Looking forward to the chance to cooperate with you.