Medical Products Assembly Machine:
Medical products assembly machine is generally used to assemble parts of medical products to be one whole set, like Syringe Assembly Machine to assemble syringe barrel, plunger, gasket and ready needle, or Needle Assembly Machine to assemble needle cap, needle hub and cannula.
Advantages of medical products assembly machine:
1. Easy operation
2. Highly automatic
3. High production capacity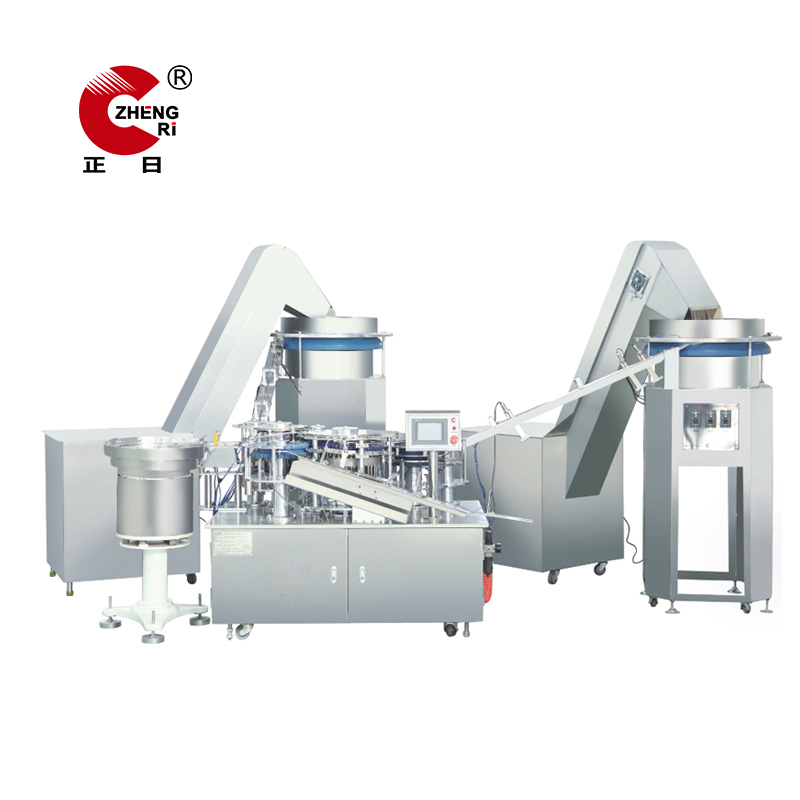 If you have any question, please feel free to contact us. Your visit to our factory will also be much welcomed. Looking forward to hearing from you soon!