Medical products mould, working together with injection molding machine, is usually used to produce medical consumables, such as disposable plastic syringe, I.V set, hypodermic needle etc. It includes many type, such as syringe barrel mold, syringe plunger mold, I.V set mold, needle hub mold, needle cap mold and so on.
Advantages of medical prod
ucts mould:
1. High precision
2. Long working life
3. Strict polishing process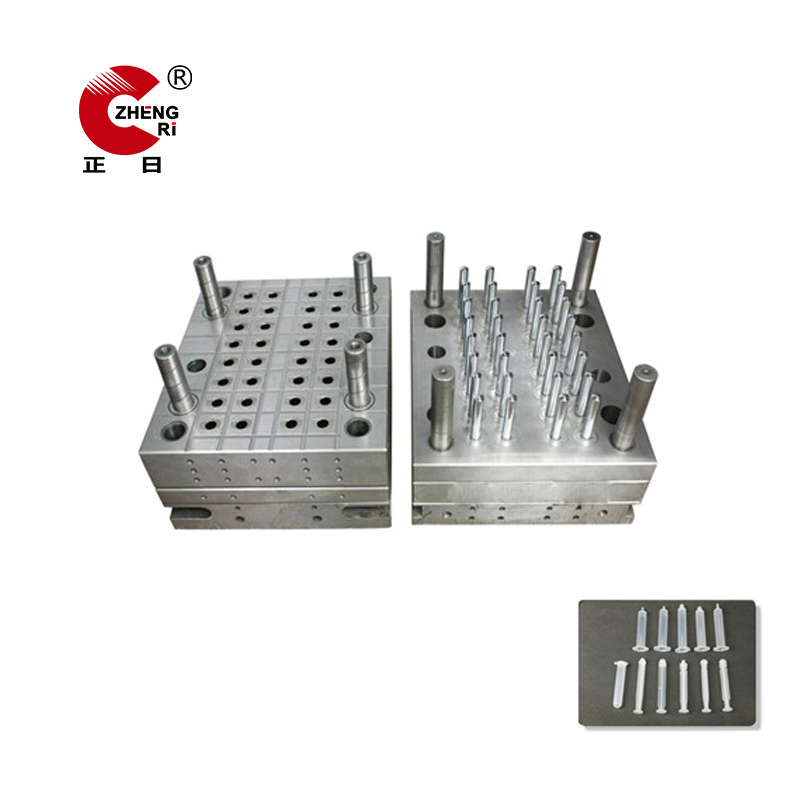 If you have any interest, welcome to contact us at any time. If need, we also welcome your visit to our factory at first. Looking forward to starting our cooperation soon!