Congratulations on successful Syringe Mold trial for our Indian clients .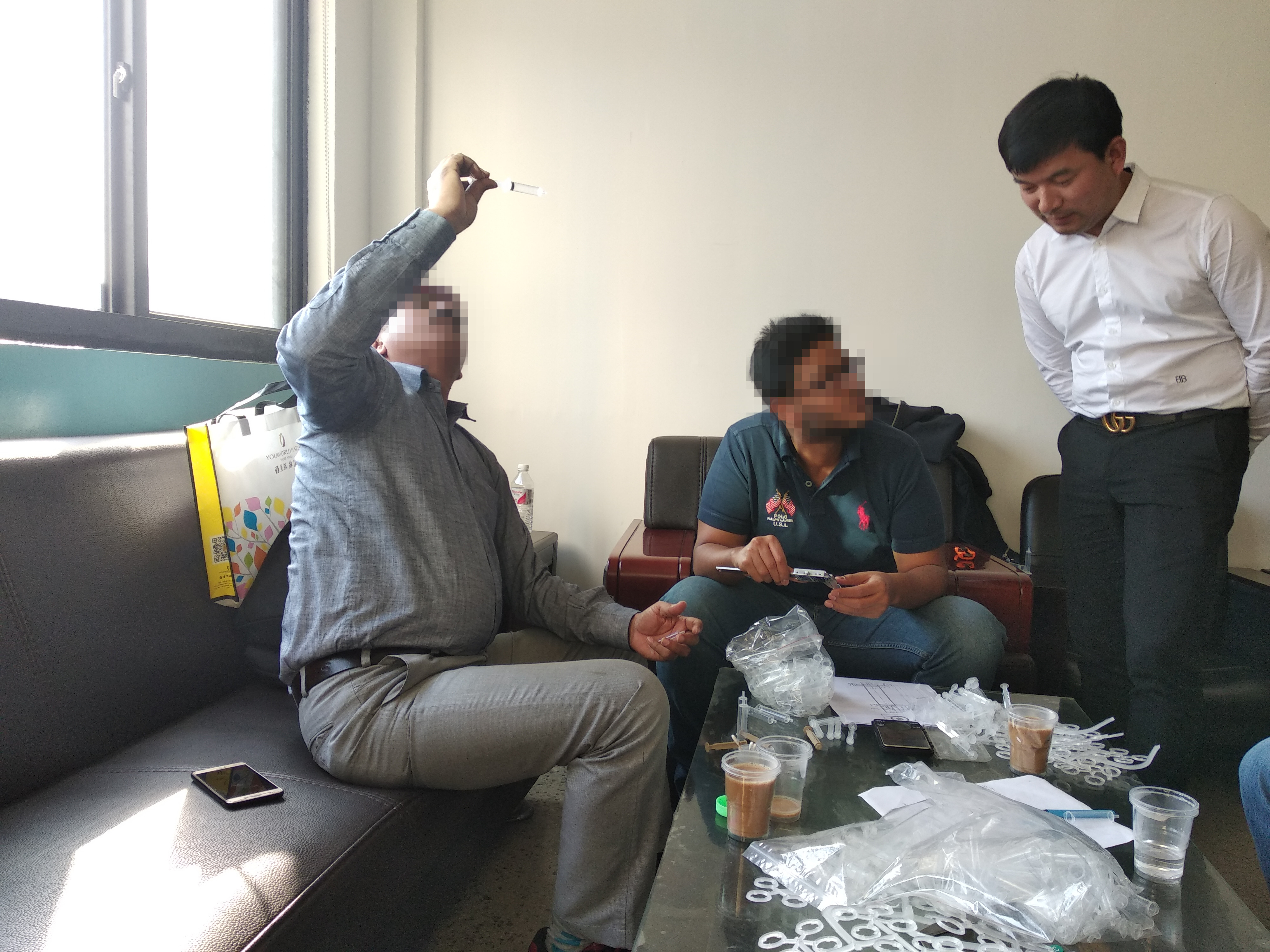 And we would also like to share some additional information as below.
Please note that mold quality plays a very important role to make sure product quality during production.Especially for making medical consumables such as disposable syringes and infusion set etc.
The mold quality depends on it's precision, material and structure etc. And the high precision mold have long life, Our mold life can reach about over 3.5 million shots.
PP material for mold trial should be prepared by buyer and it should be exact the same as production use in buyer's factory to not cause any difference on trial result.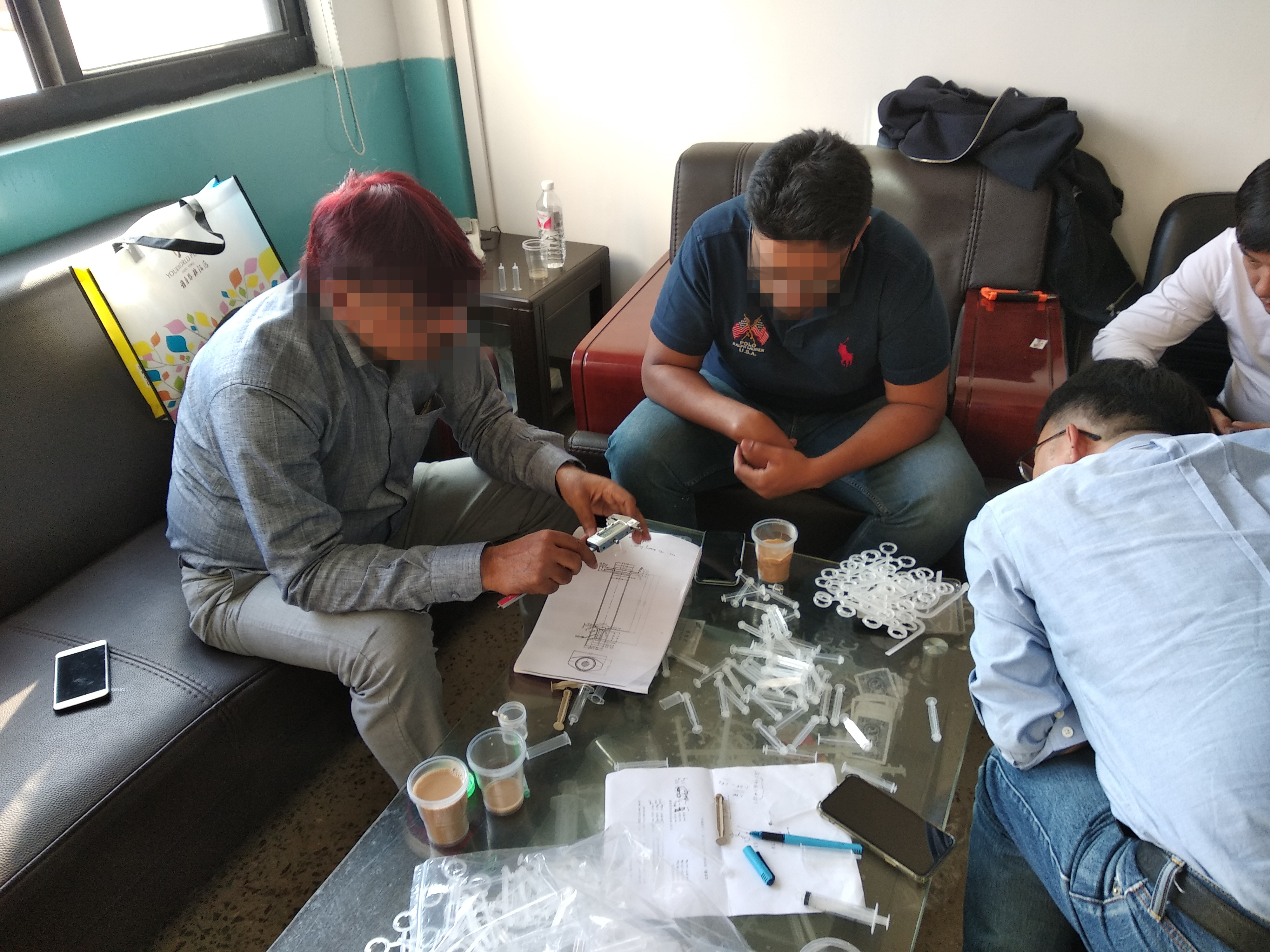 If there have further questions or comments about syringe molds and syringe machines, welcome you to message us.