1. The use of integrated Modular design, seamless integration of the processing links, fully automatic operation include raw materials input and output of finished products, high efficiency.
2. The mask body is shaped at constant temperature, the filtering performance is realized without damaging the material, and the finished product can effectively filter 95 of the particles in the air.
3. Ultrasonic welding; equipped with cooling function; high production efficiency, good welding quality, energy conservation and environmental protection.
4. Intelligent Operation Terminal Design, friendly interface, easy to learn.
5. Integrated soft PLC design, no need hardware module, long service life and less trouble.
6. Stable and reliable performance, high production efficiency, automatic design include nose line, embossing welding, ear band welding, folding and cutting , the whole process without manual intervention.
7. PLC program automatic control, adjustable speed, automatic counting; easy operation ; optional automatic bagging machine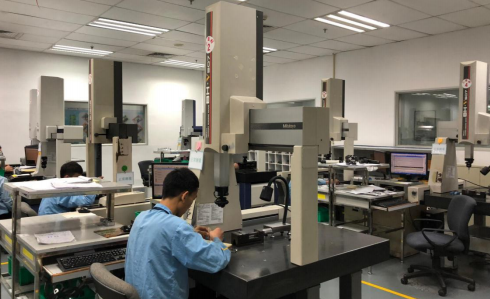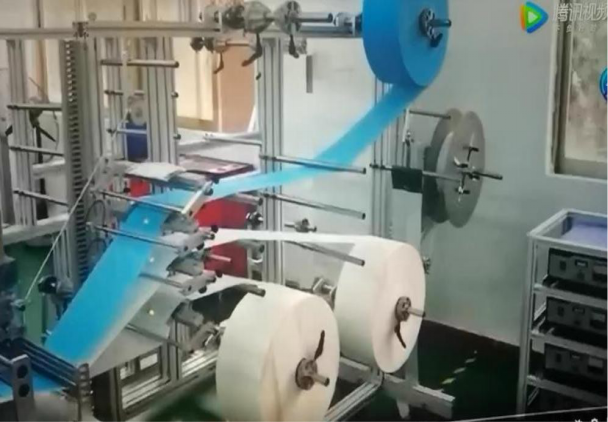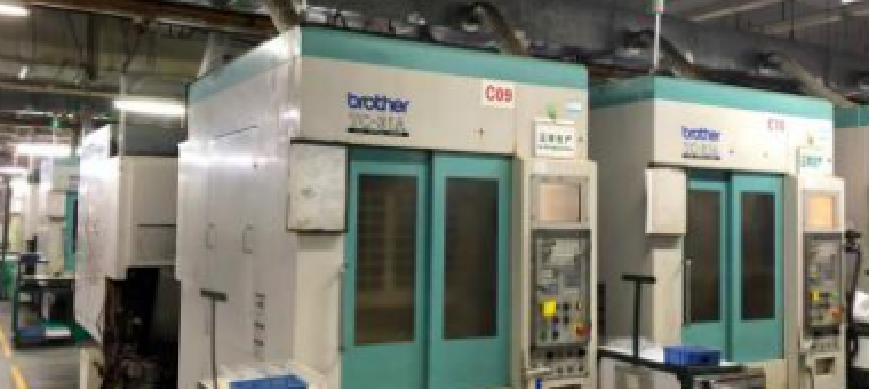 Customer first is the principle of our after-sales service.You will enjoy the first-class and all-round service provided by us.The tenet of the company's after-sales service is to provide high-efficiency, high-quality and first-class service for respected customers.We sincerely hope that our customers will give us many valuable opinions and suggestions on our products. We warmly welcome and sincerely thank you.