It`s a great honor that we had a pleasant meeting with the client from Syria the day before yesterday.
We started communications online about the ETO Sterilization Machine around half a year ago. So pity that we failed to meet last time because of his busy schedule.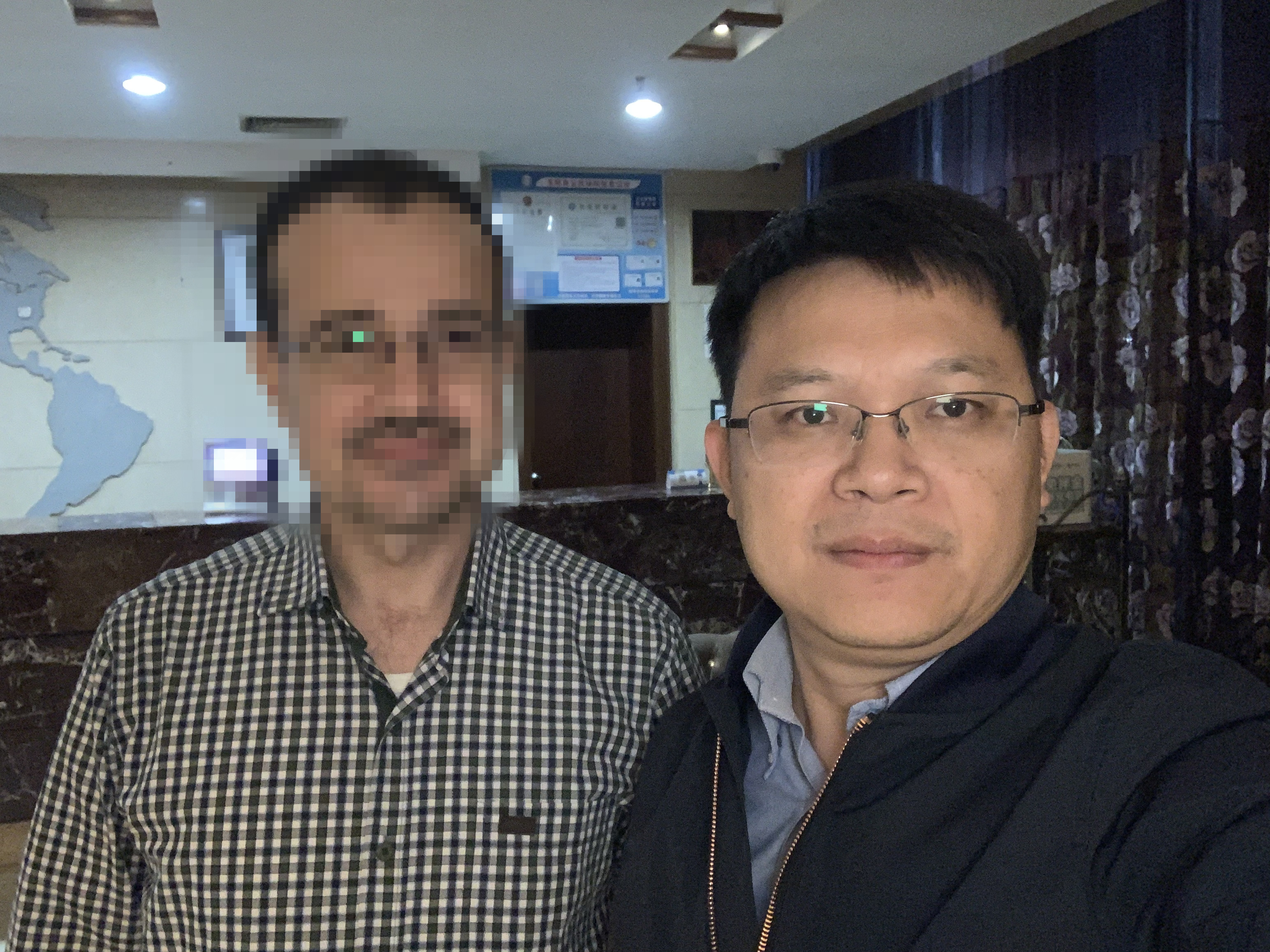 His schedule is also fat this time and we are also busy with Turkish and Egyptian syringe projects these days. So we arranged the meeting at his hotel directly after he reached Taizhou.
We talked a lot of questions about ETO Sterilizer, such as machine advantages, detailed configurations, sterilization process, sterilization material etc...Besides, we also talked a lot about own company with each other. We had a very pleasant meeting. And our co operations will start soon once he goes back to his country.
Any interest, welcome to contact.