Printing Machine is a kind of machine to print text and image, and it generally consists of plate loading, ink application, embossing, and paper feeding (including folding).
It works by first making a plate of the text and image to be printed, mounting it on a printing press, and then applying the ink to the place where the text and image are printed on the plate by hand or by a printer, and then directly or indirectly printed on paper or other substrates (such as textiles, metal sheets, plastics, leather, wood, glass, and ceramics) to replicate the same print as the plate.
There are many types of printing machine. Classified by plate form, it mainly includes letterpress printing machine, gravure printing machine, offset printing machine, Silk Screen Printing Machine, flexo printing machine, digital printer, Pad Printing Machine.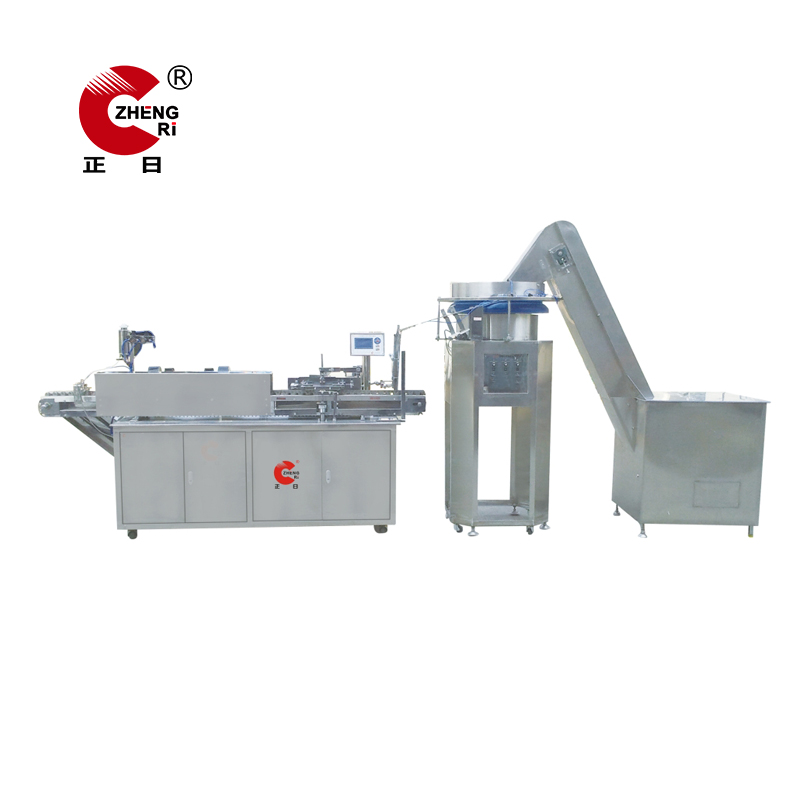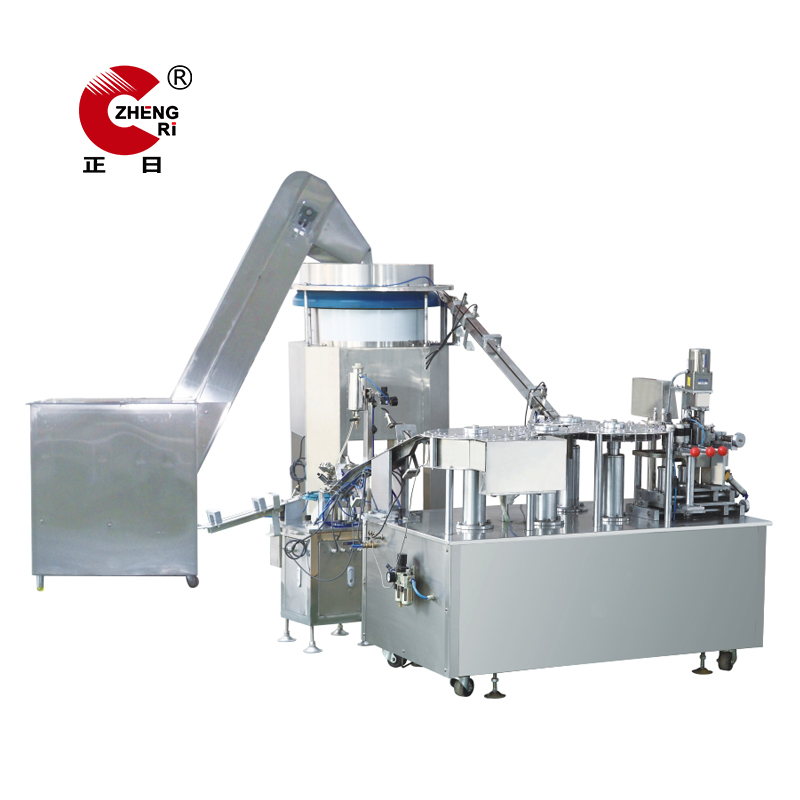 Any interest, please don`t hesitate to contact us. We will be on service for you at any time.
For inquiry, please send mail to us at any time.